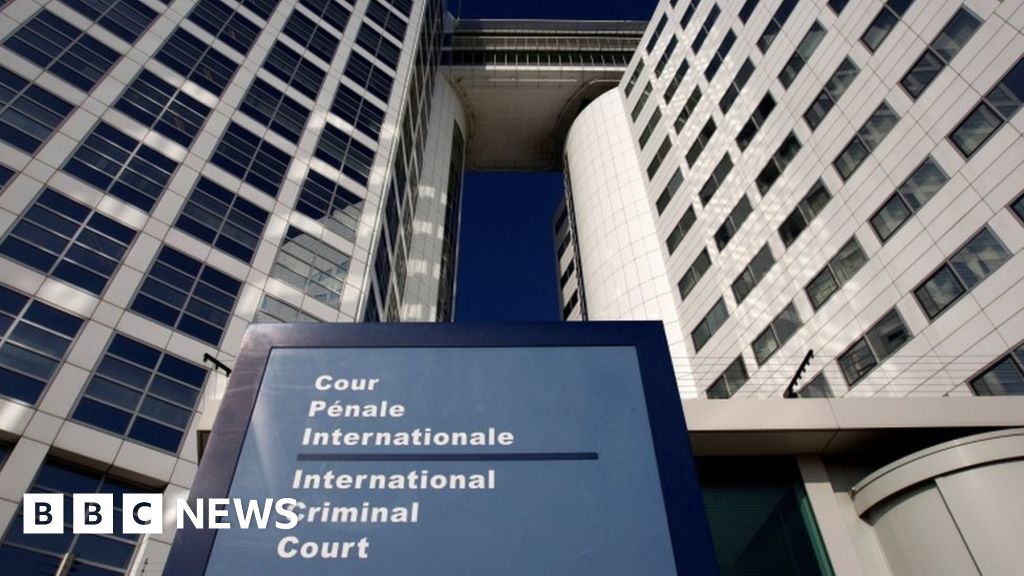 The International Criminal Court in the Hague has taken into custody a man wanted for war crimes in Mali after the authorities there handed him over.
Al Hassan Ag Abdoul Aziz Ag Mohamed Ag Mahmoud headed the Islamic police in Timbuktu when it was under the control of jihadist militants five years ago.
He is accused of victimising women and girls by approving their forced marriages to Islamist fighters.
He is also alleged to have helped destroy ancient mausoleums in Timbuktu.